Ways to Get in Touch
Looking to adopt? The quickest way is to fill out our adoption enquiry form and we will be in touch shortly to arrange a visit. Visits to the rescue are via appointment only.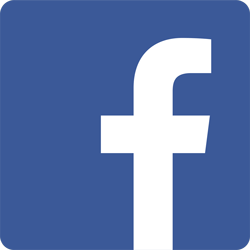 Via our facebook page Pawprints Cat Rescue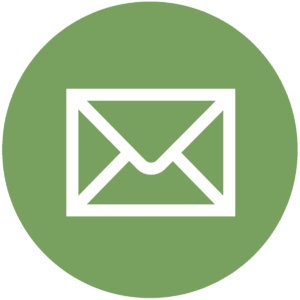 Via e mail at paws_in_need@yahoo.co.uk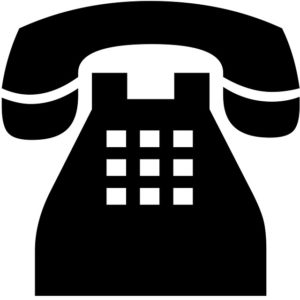 Due to the overwhelming volume of calls we receive each day please only call for cat rehoming emergencies on 07743743069. For adoption and general enquires please use the adoption enquiry form OR the contact form below and we will be in touch in the next 24-48 hours.
*Please note we are NOT vets. If you have found a sick or injured cat please contact your local vet or call the RSPCA.