Welcome to Paw Prints Cat Rescue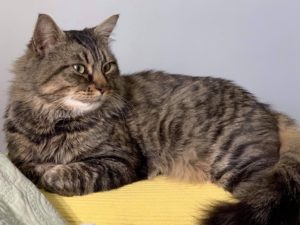 Pawprints Cat Rescue was started in 2012. We are a non profit charity in Bradford rescuing unwanted cats and kittens, providing them with veterinary care, food, love and cuddles! We don't receive any local or government funding and rely entirely on donations from the public and the help of our unpaid volunteers.
The rescue has 10 outdoor pens and 6 indoor kitten spaces, as well as casual fosters who help when they can. We can be caring for 30 PLUS cats at any one time, in addition to our long term residents.